Skip to Content
Hillview Family Dental Provides Brilliant Smiles with Cosmetic Dentistry
Cosmetic dentistry helps those who are taking care of their teeth but aren't getting the brilliant smile they are seeking. Hillview Family Dental offers simple procedures to increase brightness, shape or improve the way they talk or chew. Sometimes brushing and flossing isn't enough to maintain that bright white sheen on your teeth. Opting into these types of procedures are common among adults, but we can help children as well that have had their adult teeth emerge.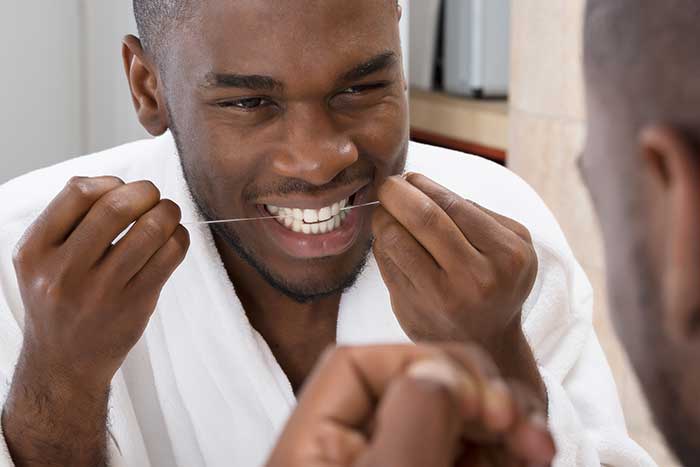 Cosmetic Dentistry Services Offered in Edmonton, AB
Our listing of cosmetic services are below, and Hillview Family Dental is more than happy to educate you and your family on the options available so that you make the most informed decision for your smile's future.
Teeth Whitening
Composite Fillings
Porcelain Crowns and Veneers
Invisalign®
Bonding for Fillings
You Trust Cosmetic Dentists
A beautiful smile will boost your self-confidence and allow you to walk around inspiring others. Our well-trained staff is dedicated to helping you create a smile you and your family will be proud of. Hillview Family Dental's cosmetic services revise the shape, size, colour, and appearance of your teeth. Our modern techniques offer you this experience with little to no pain. Our team works with you to create your plan and are happy to thoroughly go over the procedures and requirements for your desired smile.
Hillview Family Dental is Accepting New Patients
Hillview Family Dental is regularly accepting new patients and can't wait to get you and your family in our chairs. We are open seven days a week for your family's convenience. Call us today and schedule your initial consultation with Dr. Preety Bachan and Dr. Randhir Dhaliwal. Our team is trained with the latest technology and practice modern procedures to ensure your confidence with your smile while welcoming you into a comfortable and friendly environment.
Your Neighbourhood Dentist