Skip to Content
Know About Root Canal Therapy
A conclusion has come to having excruciating pain and anxiety related to root canals. Here at Hillview Family Dental, our skilled and experienced Edmonton dentists use the latest in analgesics and technology to finish root canals in a comfortable environment. Some discomfort or tissue inflammation is likely to happen after the effect of analgesics fade away but this can be restrained with the use of non-prescription medication.
Root Canal can be left exposed to infection due to deep injuries or cavities in the teeth.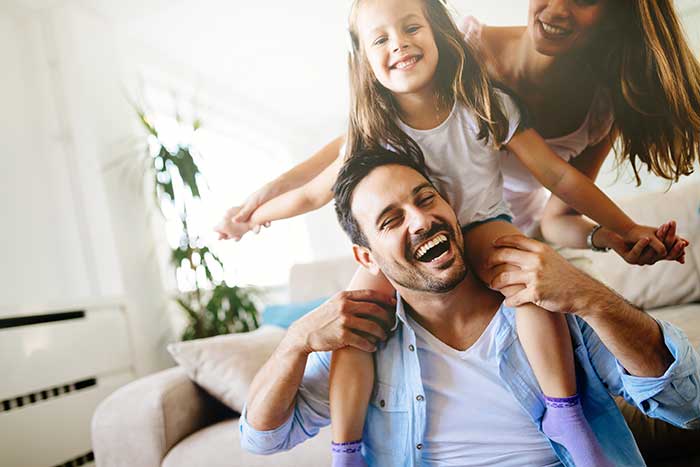 Save Your Tooth
There is a soft tissue space exactly under the protective covers of enamel at the core of our teeth and it comprises of nerves, arteries, veins, and lymph vessels. Canals that connect to the root of the tooth are created when each pulp chamber originates at the top. The root canal is left exposed to bacterial infection at times when you have deep cavity, tooth fracture or injury. Pressure is formed inside the tooth if infections are not taken care of due to which there can be increased in the blood flow, destroying the pulp. Apart from that it also causes excruciating pain and the tooth might also be lost due to the infection.
Get our Edmonton Root Canal Therapy and save your tooth
Your tooth can be protected when the infection is noticed in the initial stage. All you need to do is to make sure that interaction at the very first sign of any soreness or pain. To control and prevent any more infection, we clean the infected part, fill, and seal it up. ​
Your Neighbourhood Dentist