Skip to Content
About Dental Bridges
Substitute Lost Teeth with Dental Bridges in South Edmonton
To substitute lost teeth by using dental bridges, Hillview Family Dental is highly skilled and we are a complete, reconstructive and curative family dentist office. The false tooth infused between two porcelain crowns to seal the region that is left by a missing tooth is called a fixed dental bridge. Bridges can't be removed, unlike partial dentures.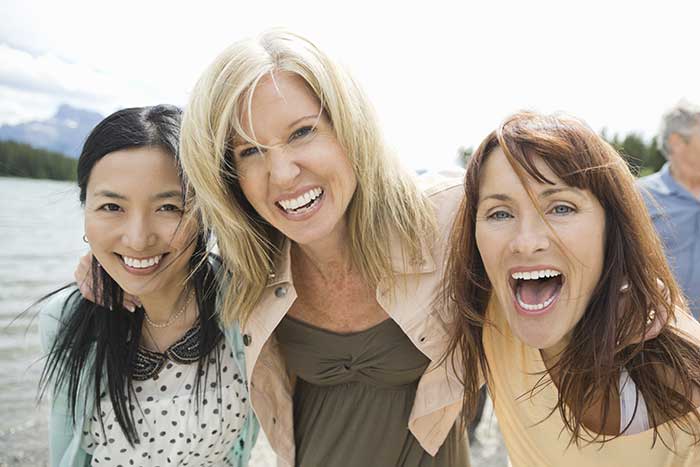 Importance of Replacing Teeth
The main reason for substituting a lost tooth is echoed at Hillview Family Dental. We balance the loss, because when a tooth goes missing, the other teeth are likely to shift. If they are not supported in the right manner then they will come out of their socket. A destructive plaque goes on accumulating in stretched sockets and other hard-to-reach regions during the shifting process. You can get infected with cavities or gum diseases or probably something even more harmful. Your jaw joint can get impaired as your bite changes.
Custom Dental Bridges in Edmonton
Substitute your lost tooth with a bridge to prevent unwanted problems. With the help of our experienced Edmonton dentists, a model for the false tooth is manufactured for you by making the teeth on both sides of the open portion for the crown. As your permanent bridge is being made you get to wear a temporary bridge that has been made.
Enjoy a Natural Looking and Well Fitting Bridge
To be unquestionable that your bite is natural and secure, the new bridge is tested on your second visit. The bridge will then be fixed in place if the fit has been confirmed to be perfect. So as a result of our perceptive focus to every detail, we make sure that the shade of your bridge coincides the natural shade of your other teeth. The bridge is likely to last for 10 years or more if you take good care of your oral health.
Your Neighbourhood Dentist